In the past couple of years, the stars are saying goodbye to Los Angeles and New York, and hello to Atlanta! Buckhead in particular is becoming the new home to numerous movie stars, musical artists, directors, producers, and even top notch athletes. We are thrilled to welcome one of the top 10 NBA stars, Dwight Howard to Tuxedo Park in Buckhead. Dwight is originally from Atlanta, and I am sure he is thrilled to be back home.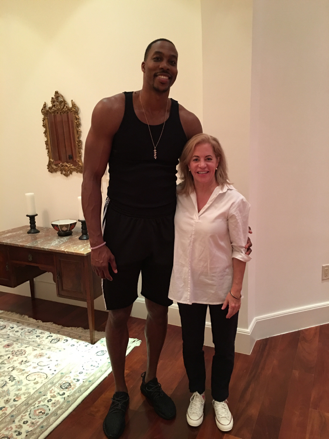 Since 2008 Atlanta has been the backdrop to over 140 films and television shows, and this has welcomed a lot of movie producers, like Will Packer and his wife Heather, to Buckhead. Being in the luxury home market I had a front seat to some of the action! In March I had the honor of working with Dream, an Atlanta native and his lovely wife on finding their next home in Buckhead.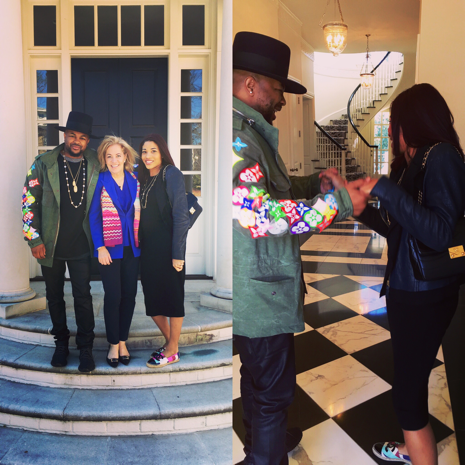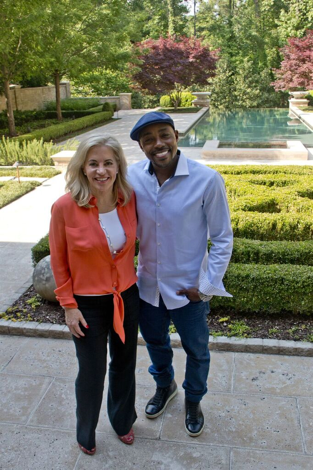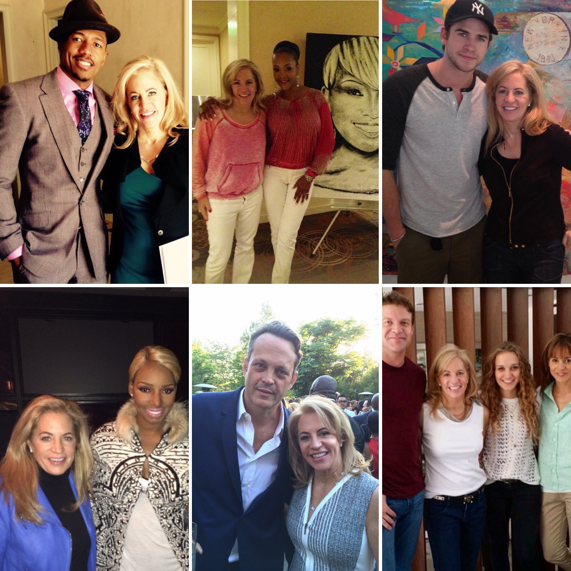 The big budget productions have had a direct and positive impact on the housing market in Atlanta. These productions have drawn the big stars in renting stately homes all over the Buckhead area and some stars making Buckhead their primary residence. It's been fun sharing my home, TheRidgewoodHouse.com to some of Hollywood's biggest stars like Jennifer Lawrence, Liam Hemsworth, and Ryan Gosling. It's hard to pick my favorite house guest!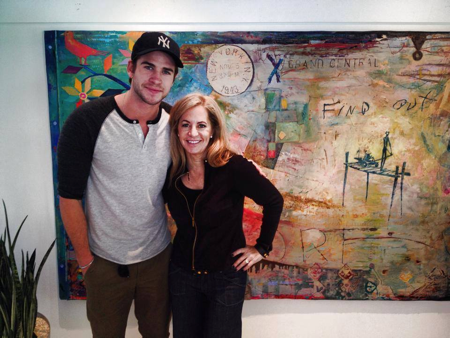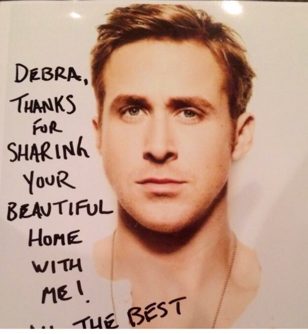 But, it's been more interesting to see the housing market evolve the past couple of years, and selling homes to these A-List stars and top executives. The television industry has boosted the Atlanta housing market and has been named one of the "Best Places to Live and Work as a Moviemaker". This year we have had the highest residential sale in Atlanta's history which was recorded at $17,500,000.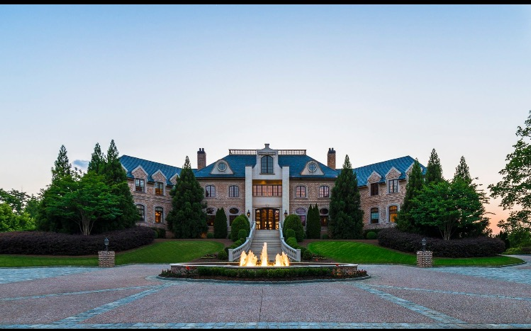 The Buckhead market has become very diverse and this is one of the reasons celebrities and corporate CEO's have had such a smooth transition making Atlanta their main residence. Sara Blakey, the founder of Spanx returned back to her hometown of Atlanta, and has a beautiful corporate office in Buckhead. You can find yourself driving around Tuxedo Park looking at mid-century modern, classic estates, new construction, and fabulous penthouses all in one day! The market is booming in Buckhead, and things are about to get more exciting with Berkshire Hathaway and HGTV. The two companies have teamed up and created the "Love Your Home" sweepstakes and you have the chance to win $50,000!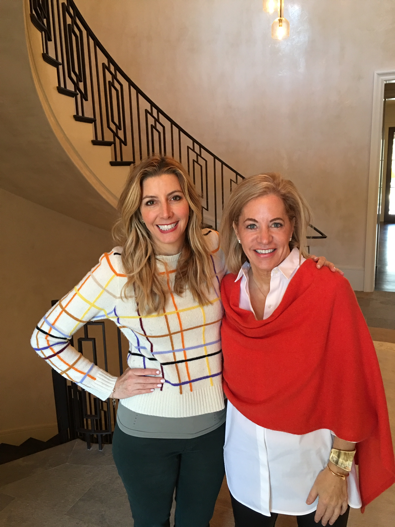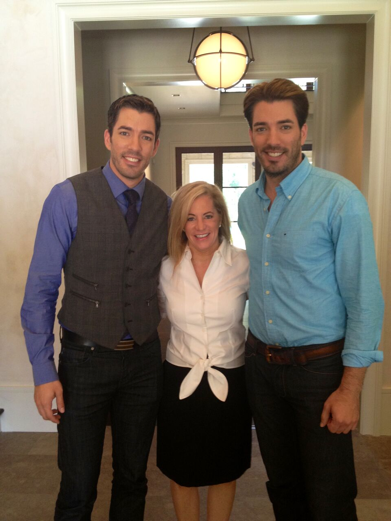 If you are a buyer looking for your dream residence that may not be on the market, call me and I will find it! If you are a homeowner looking to sell your residence, positioning and marketing your property is crucial to getting your house sold. I am here to help and get the job done, whatever it takes. Simply the best in Atlanta Real Estate!