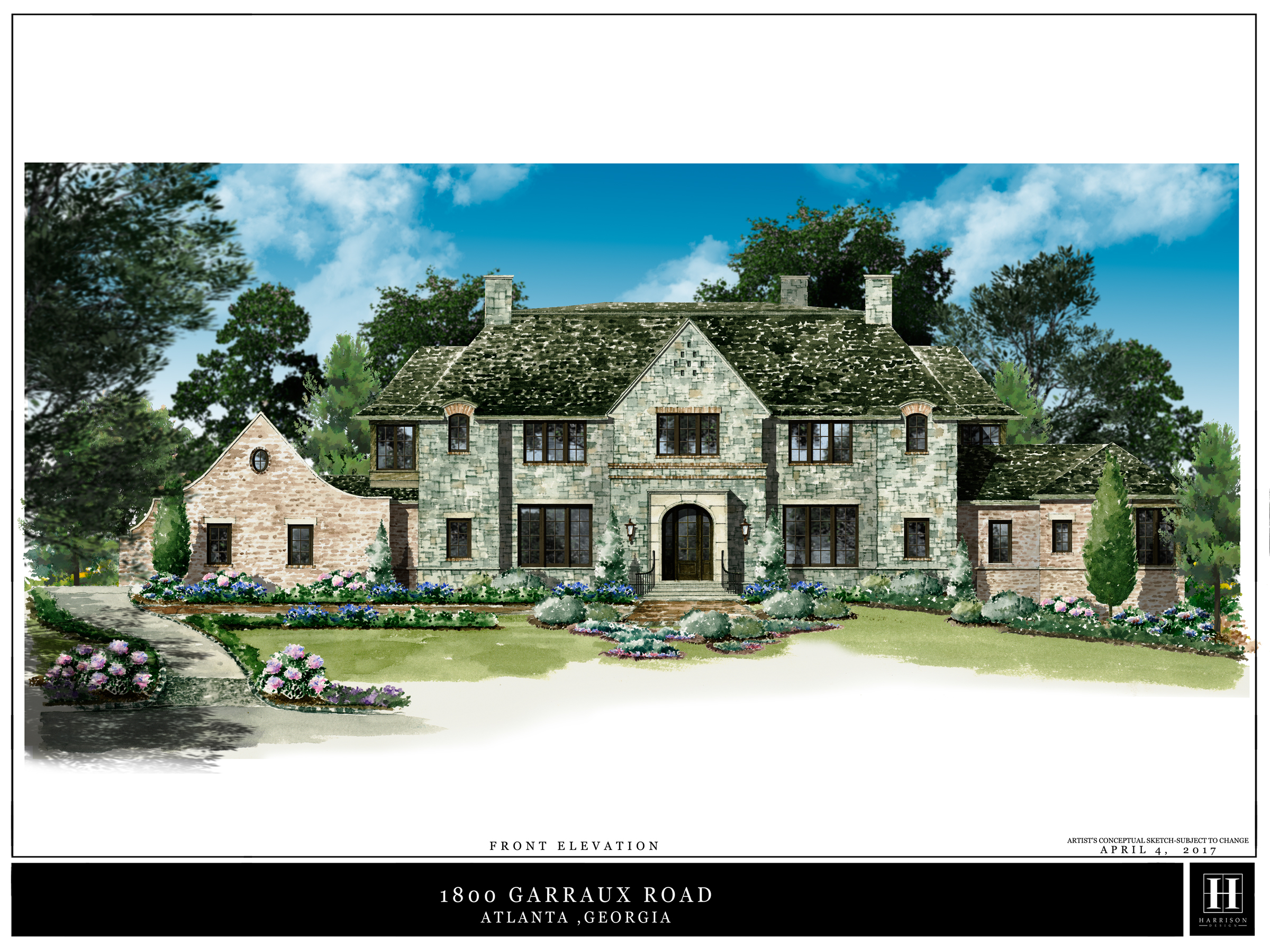 It is just around the corner- Can you believe it- Nov 16! This Showhouse is going to blow you away. I was just through it the other day- meeting with the designers and builders. This year's showhouse is a newly built estate house designed by Atlanta architecture firm Harrison Design. Incredible construction and attention to detail. More than 20 of the city's top interior design talents are decorating the nearly 15,000-square-foot-house from top to bottom and inside and out. Located in the best estate neighborhood on the west side on 2 private acres. Join Atlanta Homes & Lifestyles magazine & me for this Atlanta holiday tradition benefitting Children's Healthcare of Atlanta. Don't' miss it.
Another Berkshire Hathaway Luxury Collection project exclusively marketed by me - Debra Johnston. I am very thrilled about this spectacular property- I love what I do!
1800 Garraux Road, Atlanta GA 30327
LINK: Tickets are on sale now.
https://www.eventbrite.com/e/home-for-the-holidays-designer-showhouse-2017-tickets-36718802928?aff=erelexpmlt