Simply The Best in Atlanta Real Estate! 2017 has started off strong and I am on track for another record-breaking year! The first quarter was both exciting and unbelievable working with both buyers and sellers. Check out my sold listings so far in 2017! We are now in the second quarter and I am looking forward to building my listing portfolio and finding my buyers their next dream home.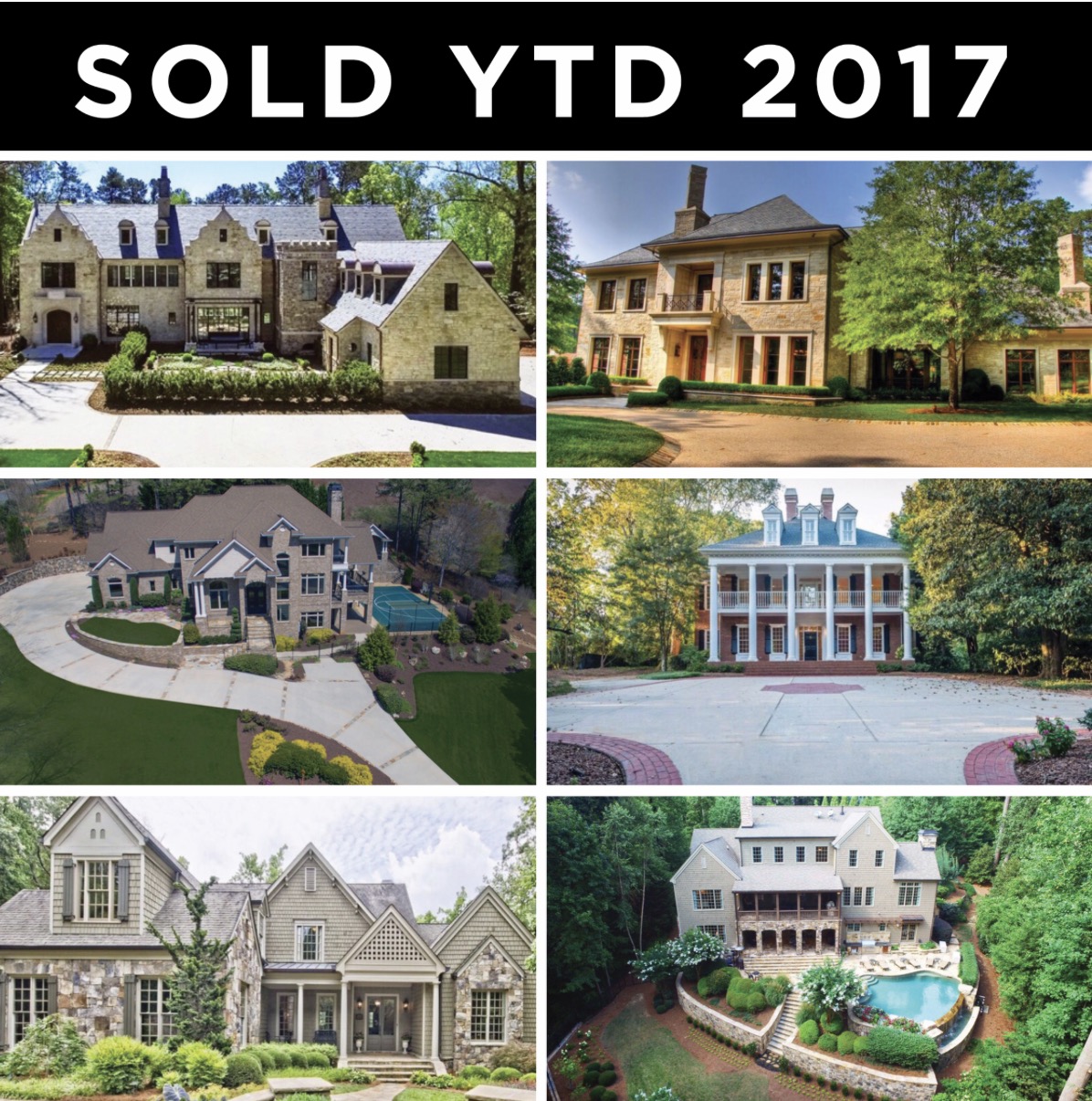 I have a plethora of new listings that range from new construction to contemporary and everything in between. The market is booming in Buckhead and I am right in the action! Check out one of my listings, 421 Blackland that was featured in the American Music Awards booklet. See the ad below!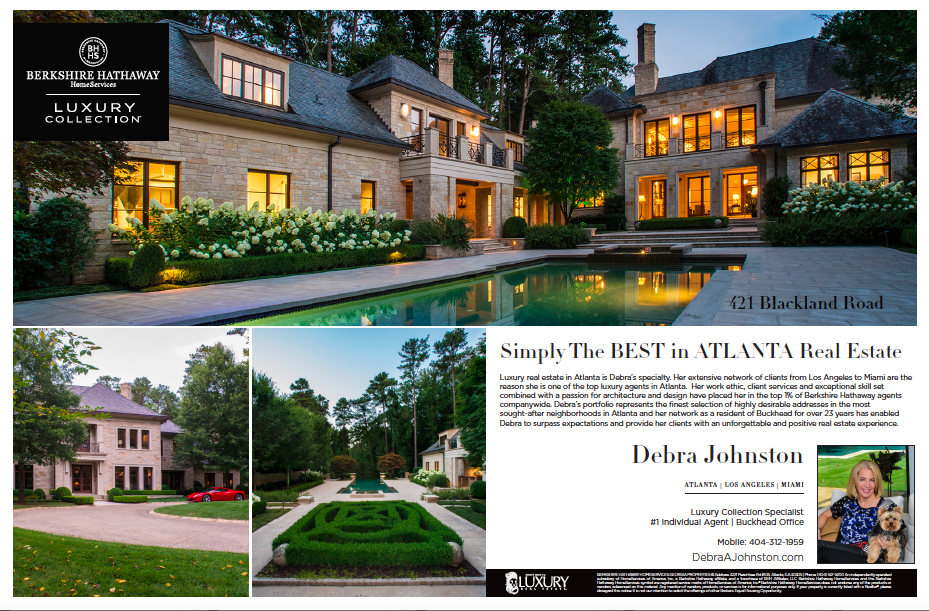 Looking for a new home? This website is your new friend. Use Quick Search or Map Search to browse an up-to-date database list of all available properties in the area. Or, use my Dream Home Finder form, and I'll conduct a personalized search for you. The best part of my job is finding the perfect home for my client, whether or not it's on the market. Everything's for sale, right?
If you plan on selling your home in the next few months, nothing's more important than knowing the changing dynamics of the market so you can correctly price your property. Once that's established, my marketing expertise using exceptional photography and videography is crucial. Take a look at my Property Videos, pretty powerful marketing! I just listed this incredible property in Buckhead, 631 Fairfield Road. This residence is one of a kind with a fresh new interior and situated on 2 acres in the most exclusive zip code, 30327! Check out the video below.
Not only am I passionate about architecture and design, I understand the market. As a Buckhead resident for over 23 years, I love Atlanta and all that there is to offer. As a real estate advisor, I am dedicated to providing the very best client service in my industry. I'm in the marketplace every day, and I have a powerful network of connections in the greater Atlanta community to pull from. Not to mention, an enviable client base of buyers and sellers.
Thank you for visiting my website. Please feel free to call me -- 404.312.1959.